Guide to Enrolment
The registration of "names" of candidates will not entitle any guarantee for seats in the respective classes, Admission are strictly based on the result of the ' entrance test' medical fitness and production of required certificates in original, subject to the availability of seats. At the time of submitting the completed application form for 'admission', following documents (only Xerox copies) has to be attached.
Marks card

Transfer Certificate

Caste – Certificate (if applicable)

For students, who are from other state should produce permission letter from the education department of the concerned state.

Birth Certificate

2 Passport size photos of parents and student.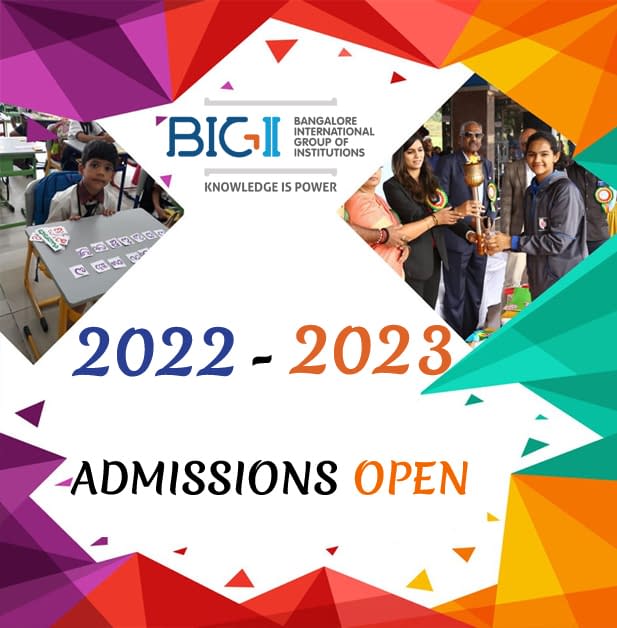 Your ward can become a part of the BIA family if their age corresponds to the respective classes shown below.

AS PER GOVERNMENT NORMS FOR ADMISSION
• Nursery 2.10 + years on 1st of June
• Lower Kindergarten 3.10 + years on 1st of June
• Upper Kindergarten 4.10 + years on 1st of June
• Class 1 onwards More than 5.10 + years on 1st of June.